Priority direction of the Corporation » R.O.S.KOMTECH»
   For more than 10 years, we have been helping entrepreneurs develop their business by introducing advanced and innovative digital knowledge-intensive technologies. We look for interesting technologies and ideas, check their uniqueness and relevance for implementation in production processes. After selecting the best technology, we package it into a project: we design it on the Internet, make business and investment plans. We help you find financing for the project. We bring the most significant projects to the production cycle.
   We develop complex Internet projects using the most modern technologies. We use the PYTHON programming language
What we do:
Developing sites on WordPress

Developing 1c Bitrix sites

Developing Django sites

Development of personal accounts and CRM system on Python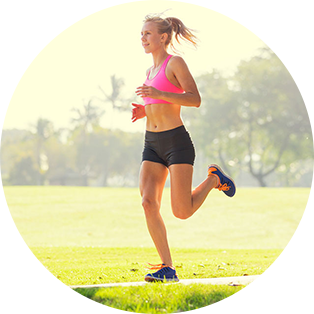 Creative
We develop creative design

We develop Marketing campaigns

Developing mobile apps

High-quality software development and IT solutions.
Research and production enterprise «R. O. S. KOMTECH» has a certificate of quality management system in relation to the development of computer software and meets the international GOST R ISO 9001-2015 (ISO 9001:2015).
The research and production enterprise «R. O. S. KOMTECH» has received a certificate of compliance with the requirements of the international translation ISO 17100:2015. This certificate certifies that the translation service meets the requirements for developing computer software and performing scientific research.
All our employees have certificates of compliance of expert auditors.